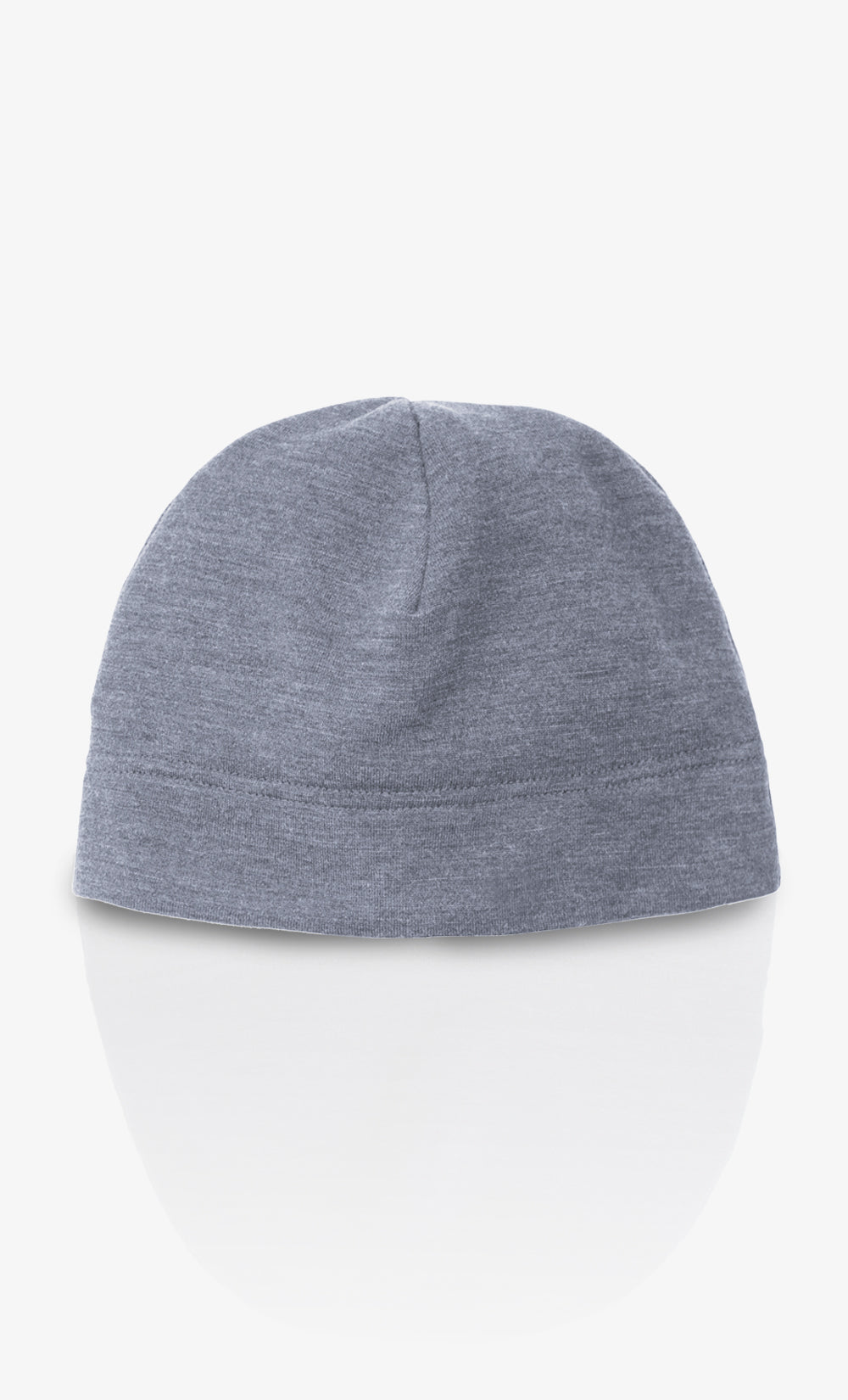 Merino Hat - Gray
Regular price
$55.00 CAD
/
Discover our quilted merino wool outdoor hat, a stylish and functional accessory designed to keep you warm on your outdoor adventures. Made from premium merino wool, this hat offers exceptional softness and warmth, keeping you comfortably protected from the coldest temperatures.
Size chart
LAINE DE MÉRINOS ULTRA DOUCE.
Composition: 100% laine de Mérinos.
17.6 Microns. Première couche en laine légère de 300 gsm.
100% Biodégradable.
Portez-le 30 jours sans le laver.
Évacue l'humidité
Tempère le corps
Doux au toucher
Lavable à la machine
Ne retient pas les odeurs
Sèche rapidement
Fait au Canada
Les propriétés naturelles de la laine de mérinos repoussent la poussière et rendent les vêtements imperméables à la saleté. Il est donc inutile qu'ils soient nettoyés trop fréquemment, ce qui permet non seulement d'économiser de l'argent, mais aussi de préserver l'environnement.

Vous pouvez laver les vêtements Bonnetier à la machine dans une eau ne dépassant pas les 40 °C.

Utilisez le cycle délicat et placez le chandail dans un sac en filet. Ne jamais utiliser le cycle d'essorage.

Ils peuvent être repassés facilement, surtout avec un fer à vapeur.

Faire sécher à plat sur une serviette éponge en redonnant sa forme au vêtement.

Laver et repasser à l'envers.

Ne pas laver avec des articles qui risqueraient d'endommager le vêtement.