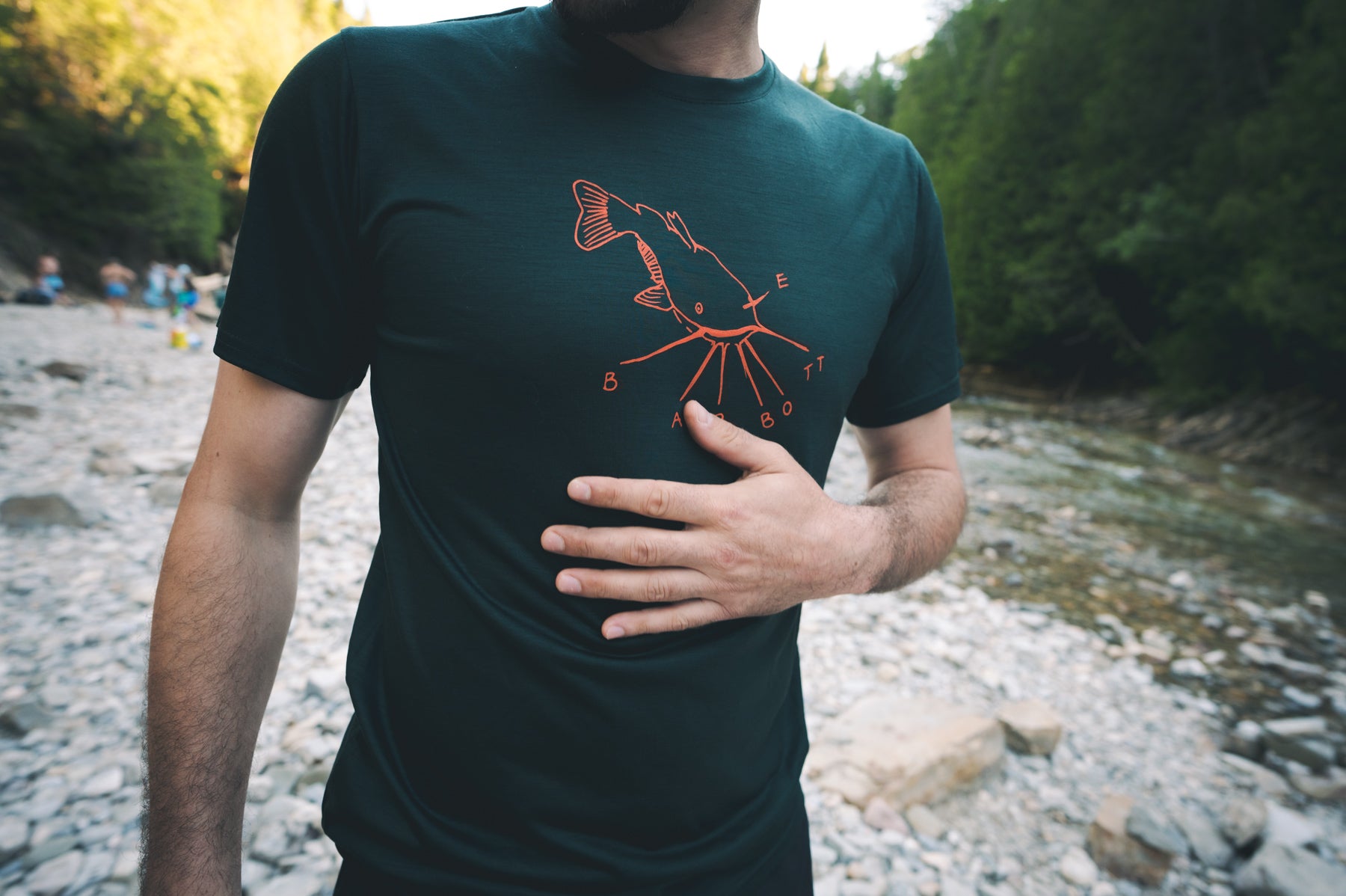 About
Since 2013, Bonnetier has been manufacturing high-performance outdoor sportswear. Still made in Canada and inspired by Quebec culture, our collection is designed to last and accompany you on all your adventures.
We are proud of our craftsmanship, our commitment to the environment and our passion for nature.
A short and local production circuit
We attach great importance to the local production of our products. By avoiding the movement of goods abroad, we reduce our carbon footprint and contribute to the reduction of greenhouse gas emissions. In addition, local production allows us to create jobs in the community and strengthen the local economy.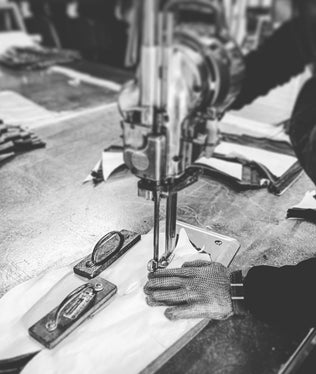 Our products are made by our artisans at our workshop in Boucherville.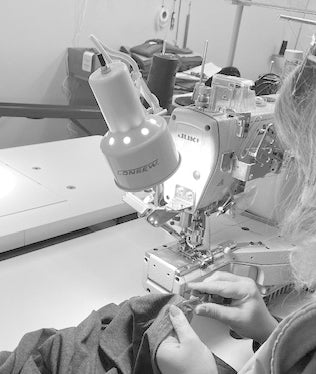 Our seamstresses work each piece with skill.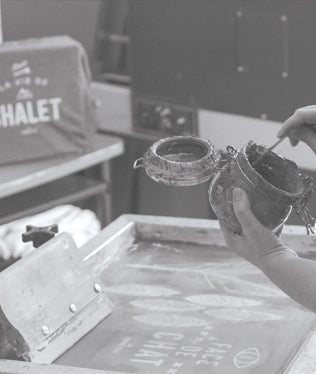 Our products are screen printed with water-based inks.
Biodegradable and eco-responsible materials
By protecting nature, we preserve our natural heritage and offer future generations the opportunity to enjoy the same wonders we have known. Each of us can contribute to this cause by making responsible choices and taking steps to reduce our impact on the environment. Nature is our playground, but it is also our responsibility to protect it.