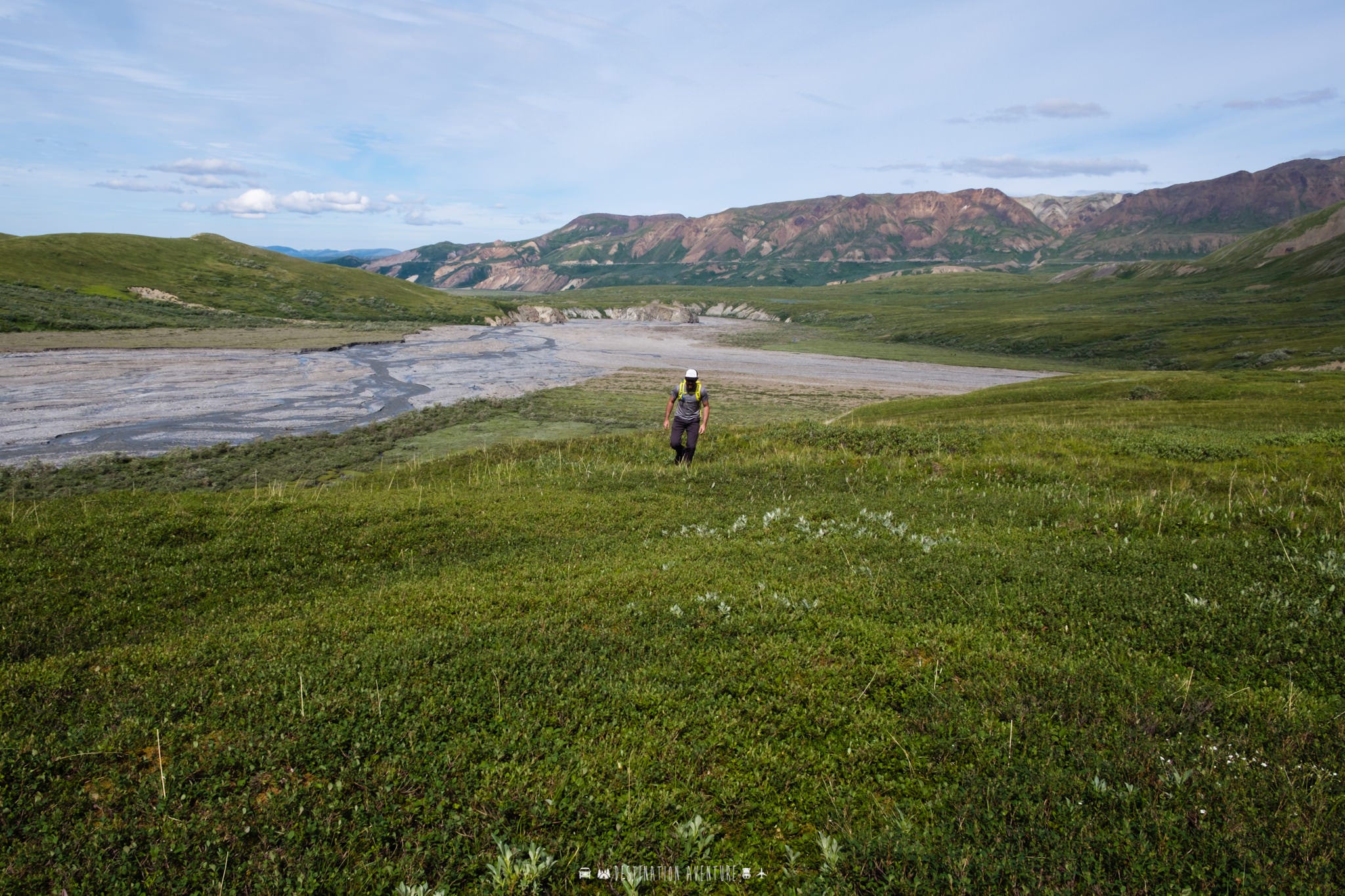 Made
In Canada
Our products are made by our artisans at our workshop in Boucherville.

Responsible wool
Respect for humans, animals and the earth is essential for BONNETIER. We guarantee, among other things, that there is no mulesing done to animals.
Sustainable
Our 100% ZQ-certified merino fabrics meet the highest industry standards.
Our merino wool is a 100% natural fibre and is renewable and biodegradable.
BONNETIER clothes are printed with ecological water-based inks. The prints are made by hand, one garment at a time.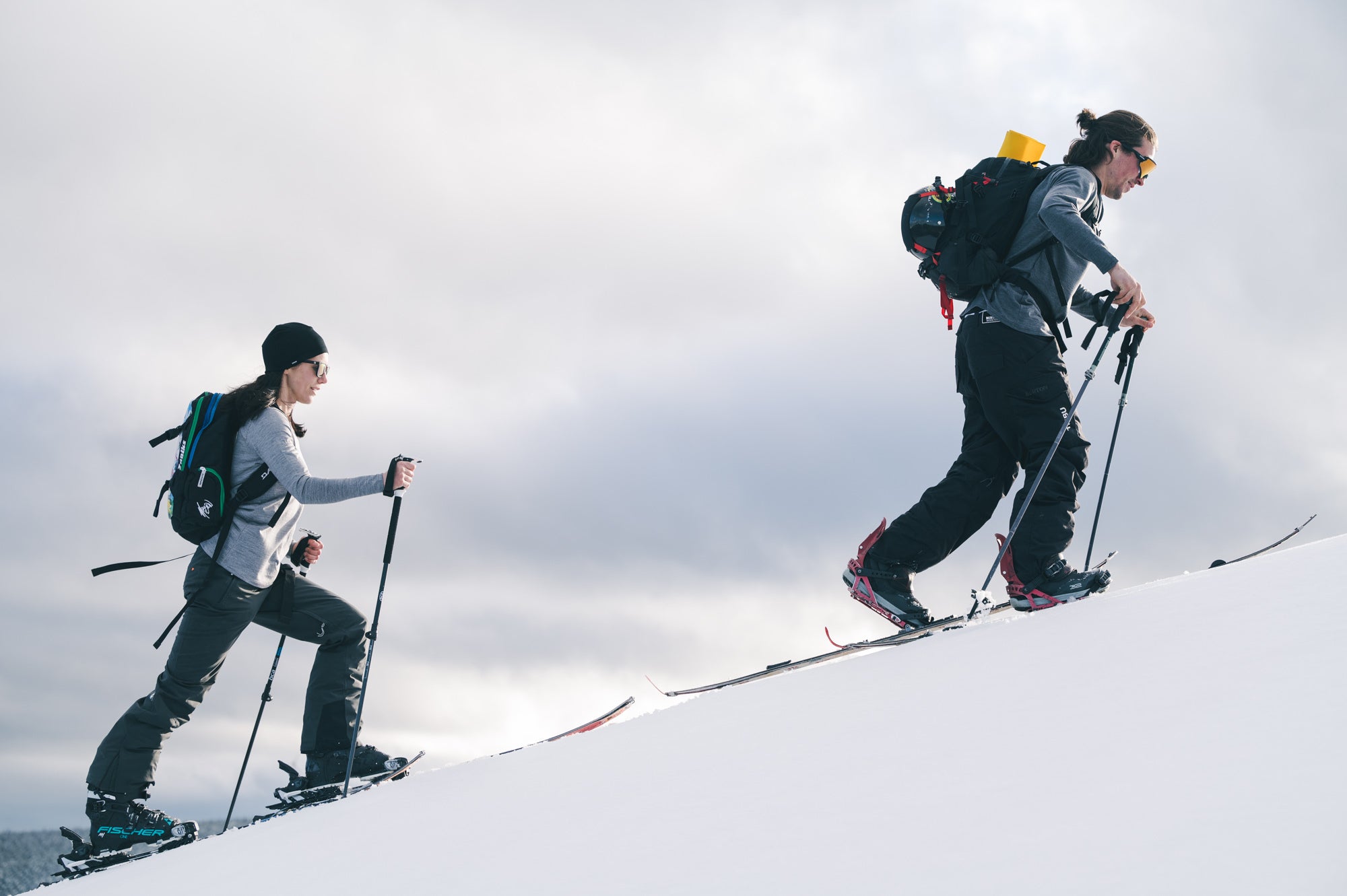 Care
The natural properties of merino wool repel dust and make garments impervious to dirt. There is therefore no need for them to be cleaned too frequently, which not only saves money, but also helps the environment.

More infos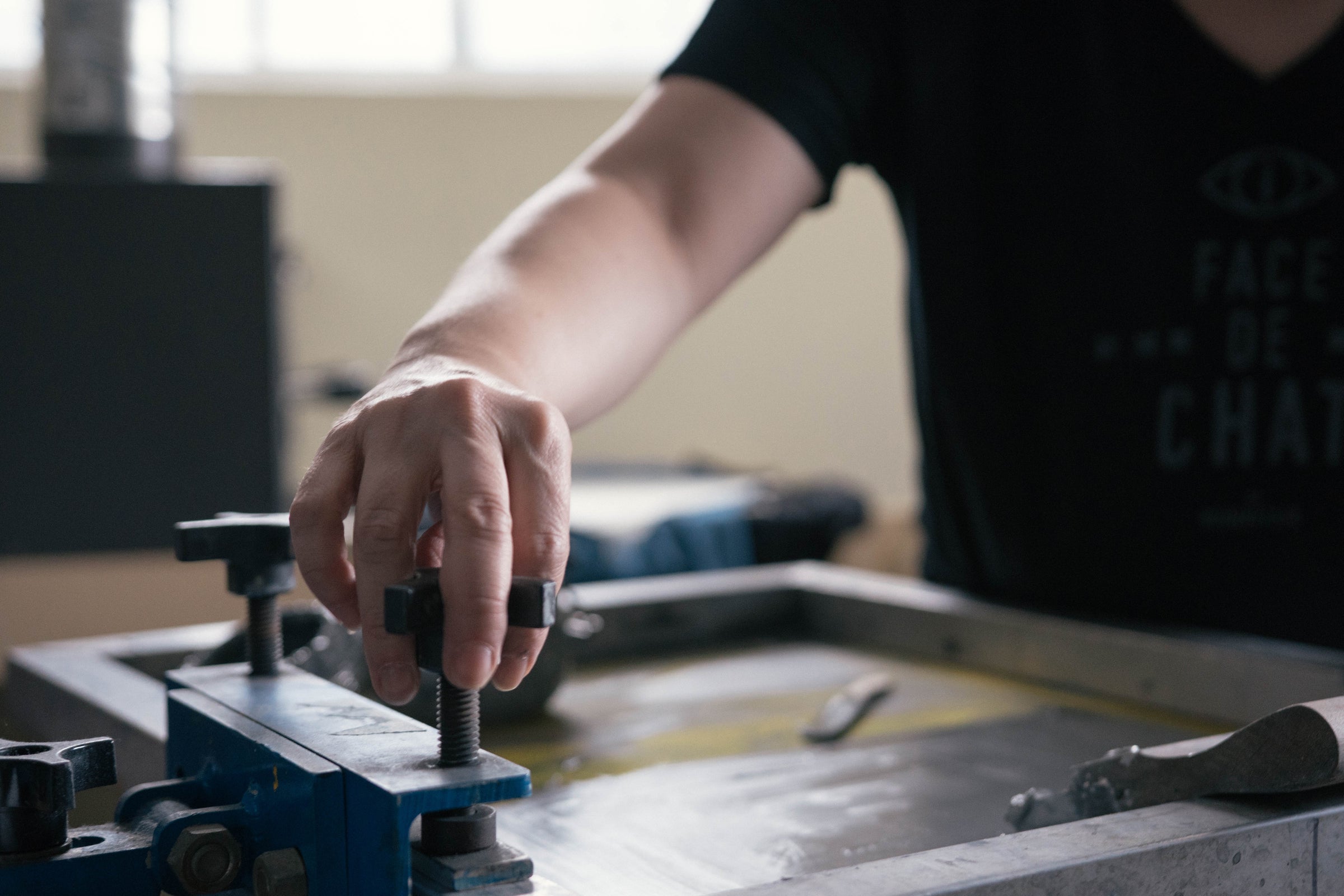 Guarantee
90 days
We are committed to providing you with durable, high quality products. That's why we offer a 90-day warranty on all of our garments. If you have a problem with one of our products within 90 days of your purchase, we'll be happy to help find a solution. We pride ourselves on our commitment to customer satisfaction and will do everything we can to ensure that you are completely satisfied with your purchase from us.