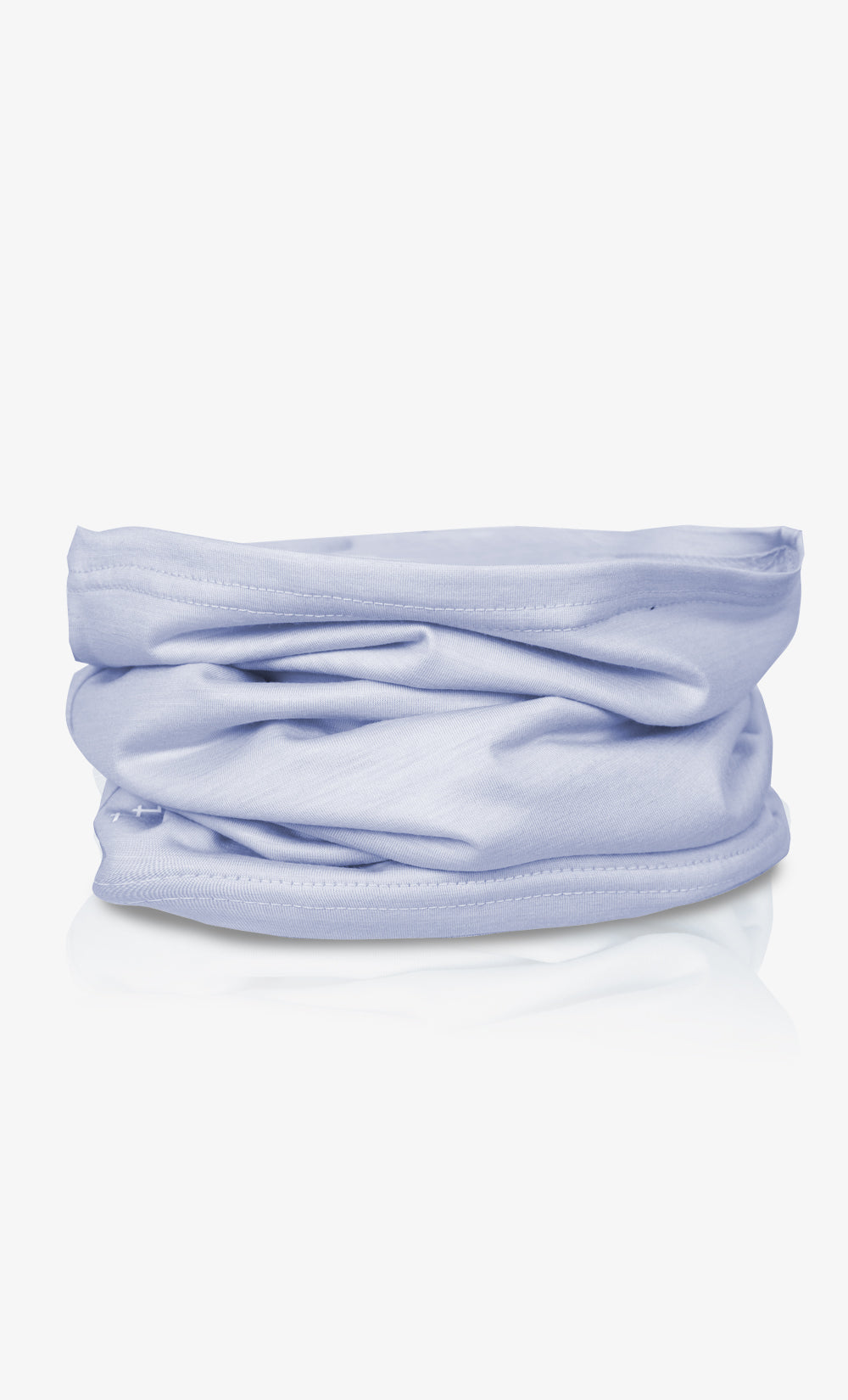 Merino Neck Warmer - Ultra Light - Sky Blue
Regular price
$35.00 CAD
/
This neck warmer is 100% made of merino wool of 146 gsm. It is ultra light and perfect for long summer hikes. It naturally protects from the sun's rays. It can be worn as a headband to hold back the hair or around the neck for more warmth. It can be worn in both summer and winter. Perfect for hiking, biking or just enjoying life. The perfect outfit for traveling light.

ULTRA SOFT MERINO WOOL
Composition : 100% Merino wool
17.6 Microns. First layer in lightweight 146 gsm wool
100% Biodegradable
Wear it for 30 days without washing it
Wicks away moisture
Tempers the body
Soft to the touch
Machine washable
Does not retain odors
Quick Dry
Made in Canada
The natural properties of merino wool repel dust and make garments impervious to dirt. There is therefore no need for them to be cleaned too frequently, which not only saves money, but also helps the environment.

You can machine wash Bonnetier garments in water not exceeding 40°C.

Use the gentle cycle and place the sweater in a mesh bag. Never use the spin cycle.

Can be ironed easily, especially with a steam iron.

Dry flat on a towel, reshaping the garment.

Wash and iron inside out.

Do not wash with articles which could damage the garment.